Neotribe at Five: Looking Back at Passionate Rage Against the Status Quo
Over the past five years, we have partnered with over 50 companies and have had the chance to work with inspiring entrepreneurs. I thought I'd take this opportunity to highlight our journey thus far and the companies and founders who have impacted us immensely.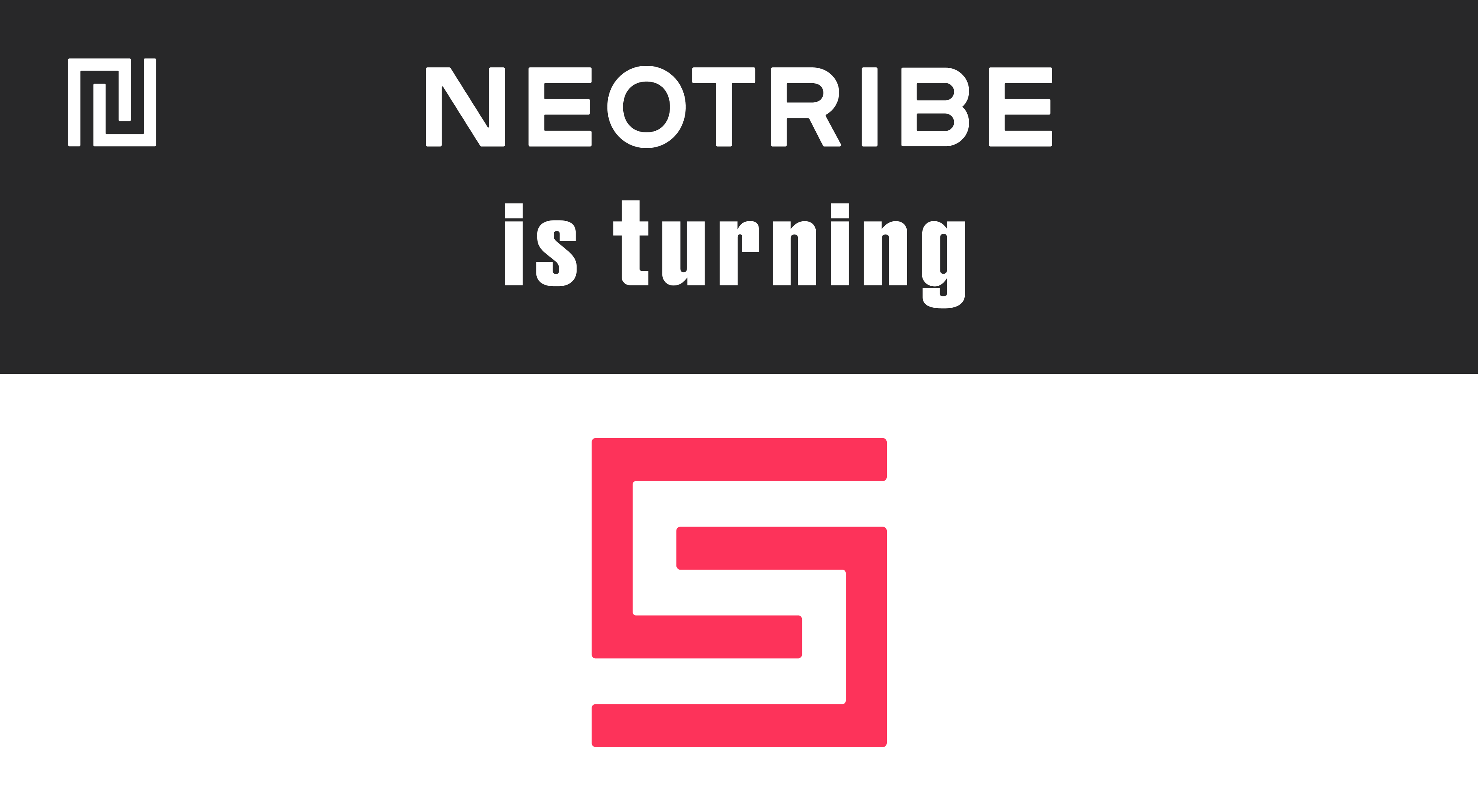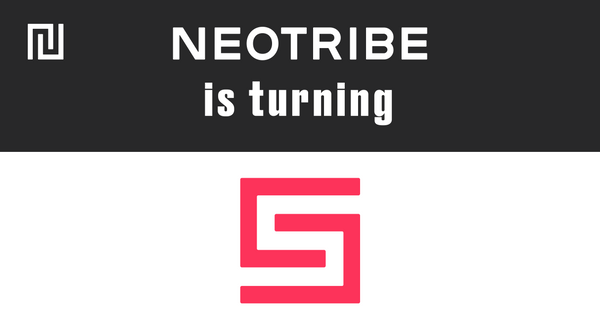 Don't miss our infographic reflecting on the last 5 years, after my note.
---
I refer to myself as an accidental venture capitalist — if not a reluctant one.

Back in 2005, I was the General Manager for Enterprise products at Juniper Networks. Two back-to-back startups (Healtheon/WebMD, Neoteris), innumerable domestic and international trips visiting customers, attending QBRs, and doing roadshows had taken their toll on me and our young family.

When news of my impending departure became public knowledge, I was approached by a handful of venture firms inviting me to join them. My initial reaction — "why me?" While I had made some small seed investments, the thought of joining the venture industry had not crossed my mind. I knew what I was good at - building and running businesses. I was also informed that venture is a long game. It takes a good 5 to 10 years before one figures out if you are cut out for the job! In my confused state, the best advice I got was from my dear friend and mentor, Mark Perry, then a general partner at New Enterprise Associates (NEA). Mark suggested that I give the new career option a shot. I'd have a front-row seat to the world of innovation as a partner at a venture firm. I joined NEA as a general partner in January 2006.

In my first year or so, I was overwhelmed by a massive case of Imposter Syndrome! I didn't know if I belonged. I decided to go on a Listening and Learning Tour. I interviewed several successful investors on their journeys - Dick Kramlich, Chuck Newhall, John Glynn, Peter Barris, Peter Morris, Mark Perry, Scott Sandell, and Forest Baskett amongst others. From those conversations, I assembled a rubric on what it takes to increase your probability of success as a VC. That is probably a topic for another article :-)

As I got my feet under me, I started to think about what kind of a venture capitalist I wanted to be. As an entrepreneur, I found myself gravitating toward problems that were both hard and worthwhile. I define entrepreneurship as a passionate rage against the status quo. As an investor, I was naturally drawn to entrepreneurs building deep tech, category-creating companies. During my eleven-year tenure at NEA, I led investments in a broad range of sectors - enterprise IT, consumer, fintech, insuretech, clean tech, auto tech etc.

Along that journey, I realized that getting involved with companies at the early stage, before they had discovered product-market fit, not only played to my strengths as a company builder but was also deeply satisfying. It enabled me to experience that passionate rage vicariously through them and help them change the world! The relationships built with these entrepreneurs will stay with me for a lifetime.

With a keen desire to focus on investing in the early stages of companies developing breakthrough technologies that stretch the imagination, I left NEA to launch Neotribe Ventures in early 2017.

We felt that there was white space for a venture firm willing to make meaningful, conviction-based investments at the mango seed stage, and serve as a thought partner in helping them discover the best product-market fit and go-to-market strategies.

A majority of our investments are in the world of Bits - software companies in enterprise IT infrastructure, middleware, and applications, fintech, insuretech, and Web3. We also invest in companies innovating at the intersection of Bits and Atoms - companies leveraging computer science, data science, AI/ML, computer vision to improve capital efficiency and accelerating time to market in life sciences, clean energy, robotics, 3D printing etc.

Thus far, we have raised two early-stage funds and one opportunity fund. Over the past five years, we have partnered with over 50 companies and have had the chance to work with inspiring entrepreneurs.

Generating a  financial return is a necessary but not sufficient condition for us to invest. We hope that our companies will also positively impact human health, societal health, and planet health. We earnestly hope our entrepreneurs share our values of authenticity, transparency, respect, curiosity, and intellectual honesty — we encourage our founders to hold us accountable to them. It's a marriage; It is okay for us to disagree, but our value systems must have enough in common to bind us.

Five years ago, when it was time to name the firm, I was inspired by the way tribes work. Elders take younger people under their wing and help them grow. We want to be more than a financial partner; we want to be a trusted thought partner. When an entrepreneur feels vulnerable, we strive to be their first call.

Yet, our journey has just begun. We would be honored to have you join us on this journey! Reciprocally, we would be delighted to join you on yours!