How to Get the Most Out of Your Board Members
The relationship between a board member and the company must be a two-way street. It requires expectation setting on both sides and iterating on these expectations as the company matures.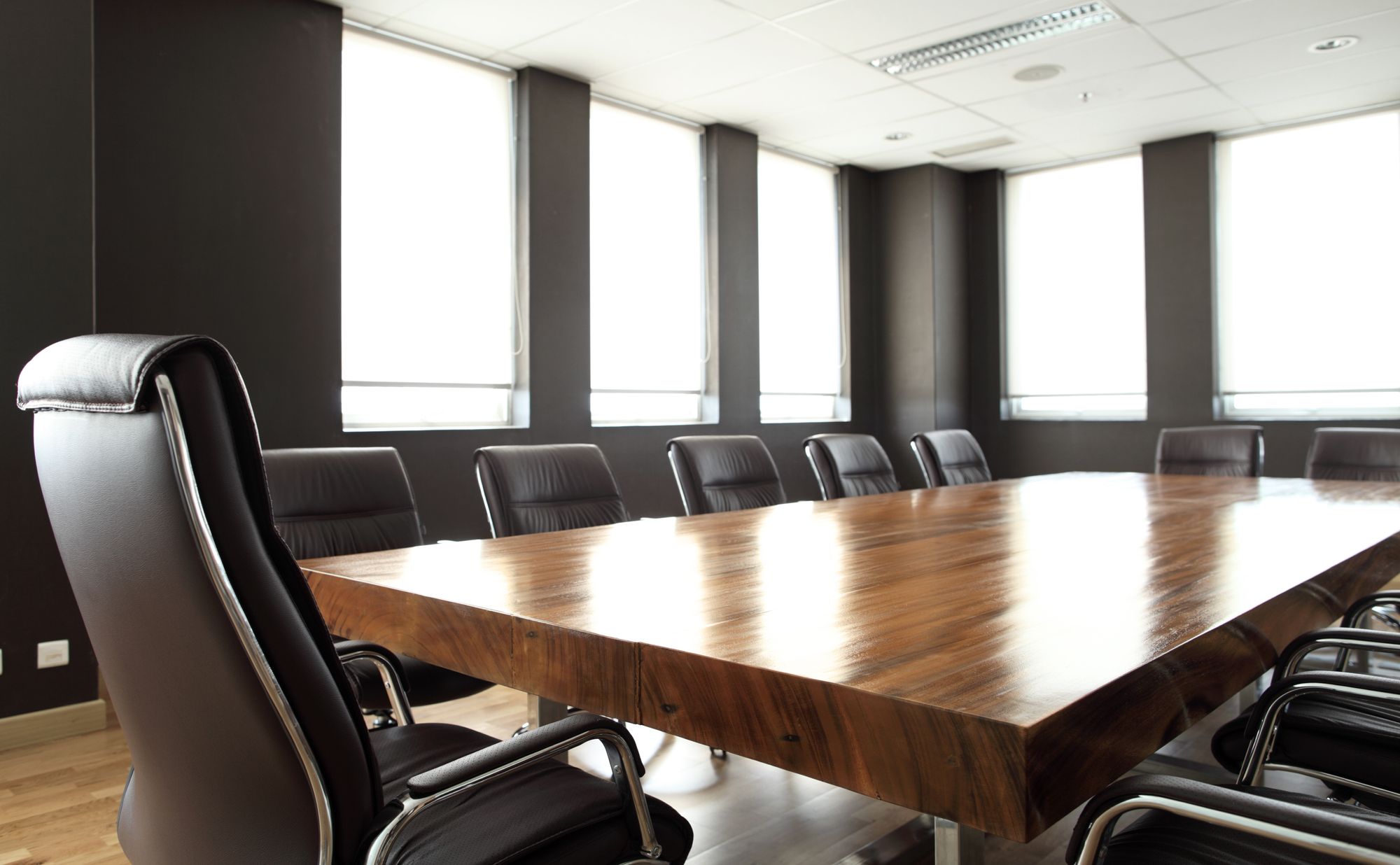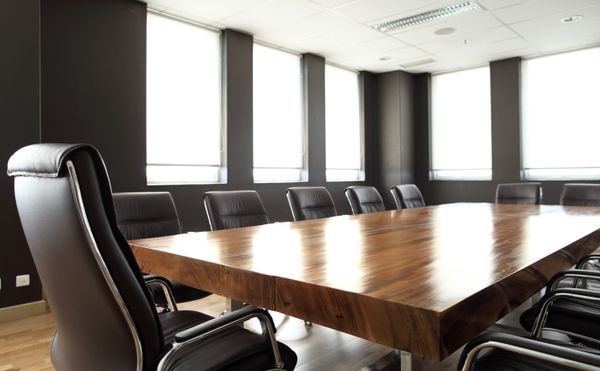 I was recently chatting with a founder and CEO, and she (half) jokingly said, "a board is only there to hire/fire the CEO and to approve the sale of the company." I've heard similar sentiments before (and I've seen strained board dynamics play out live), but this one was so plainly said that it really struck me. Considering that there is a high probability of mutual alignment when a board member joins a company (i.e. they are excited about the team, the product, and the investment thesis), how/why does the relationship between board member and CEO often become adversarial?
Before we get to the source of frustrations and potential solutions, let's address what the role of a Board member is, outside of the two actions previously listed. Commonly, board members are also responsible for:
Approving the increase of employee option pools / approving employee grants
Setting executive compensation and bonuses
Approving the addition of new board members (e.g. an independent board member)
Approving financial / operating budgets
And, more critically, a board member helps the company in other ways including:
Acting as a sounding board to the CEO
Providing guidance on strategic direction
Facilitating introductions to potential hires and/or customers
Making introductions to future investors
And, of course, giving tough love when needed
The delineation between the first set of true governance responsibilities and the second set of softer, more proactive responsibilities is an important one. It is not often that a board member is delinquent in approving a financial budget. It is when a board member fails to meet the expectations of true mentorship, practical guidance, as well as value-add ideas/introductions that tends to fray (or more honestly annoy and frustrate) a CEO. A simple, fix-all solution does not exist, but here are a few things I've seen in practice that can ameliorate these frustrations.
Before someone joins your board, have a transparent conversation about your and their expectations. Everyone has a different style. Some board members want to be a referee, some want to be the coach, and some want to be the shadow CEO. At Neotribe, we believe our role is one of a coach. It is to earn the right to be your first call, but it is not to earn the right to make the call.
Lean on the experience of your board members when needed and tell them upfront if your expectations are to speak far more frequently than simply at quarterly board meetings. Build it into your routine. Call your board members during your morning coffee, when you walk your dog, or when you drive your kids to school. Ensure that your board members will make you a priority. We believe that, while you report to the board, the board works for you.
Be vulnerable with your board members. When you speak, tell them what they need to hear versus what you think they want to hear. It is difficult, if not impossible, to provide value-add if you are not truly up to date on the company's current priorities and needs. Ask that your board members be vulnerable in turn. This can be evidenced in a willingness to bring on independent directors with core competencies that the board may not have or to transition the board seat when the time is right.
As clichéd as it sounds, adopt a one-team, one-dream mentality. As the CEO, you are the leader of the board, and you need to ensure that everyone is rowing in the same direction. Many CEOs have conversations one-off with various board members rather than asking for broader board calls. Having these conversations ad hoc is often time-consuming, allows messages to get lost in translation, and removes the ability for the Board to operate as a team. It isn't a chore to hop on a board call outside the quarterly scheduled meeting. It is our job, and one that we love doing.
Expectation setting and clear communication for the more standard board objectives can also help you build trust and enhance your relationship with your board members. Here are a few examples:
Share an agenda before a board meeting. If there is any big news, ensure you prepped the board. There should be no major surprises at board meetings. Take the time to prep everyone in advance such that any board discussion can be more strategic versus responsive.
If you are asking for an approval of anything, ensure you have all of the information at hand. For example, if you want to increase the employee option pool, you should know by how much on a fully diluted basis, identified roles to hire for and/or performance grants you want to give, how long you believe the increase will last based on planned grants, etc. The Board never wants to hold up a decision but needs this information to feel confident in their decision.
Agree on a quarterly board template. Show the same metrics each quarter so that the board can easily track progress and key KPIs. If you flip between metrics (e.g. ARR, net new ARR, revenue, gross retention, net retention, pipeline vernacular), it can be more difficult to spot trends early.
Ask your board to help you set clear targets for the year and corresponding incentives. This will help eliminate frustration over discretionary bonuses or option grants.
Overall, the relationship between a board member and the company must be a two-way street. It requires expectation setting on both sides and iterating on these expectations as the company matures. It is important to remember that these are often multi-year relationships that must evolve as a company experiences growth and encounters new challenges. Odds are, a company will make many hard decisions (e.g. letting go of a key executive, entering a new market or geography, changing the go-to-market strategy, asking a board member to step down to make room for a new investor, etc.). Building the muscle memory to engage transparently and to set expectations well in advance will allow a company and its board to manage through these situations more proactively, and hopefully, more constructively.
If you have any other suggestions, we'd love to hear them.