Neotribe Ventures Launches $90M Fund to Invest in Growth Stage Companies
We are very excited to formally announce the launch of Neotribe Ignite Fund I, a $90M Fund that invests in Series B+ companies.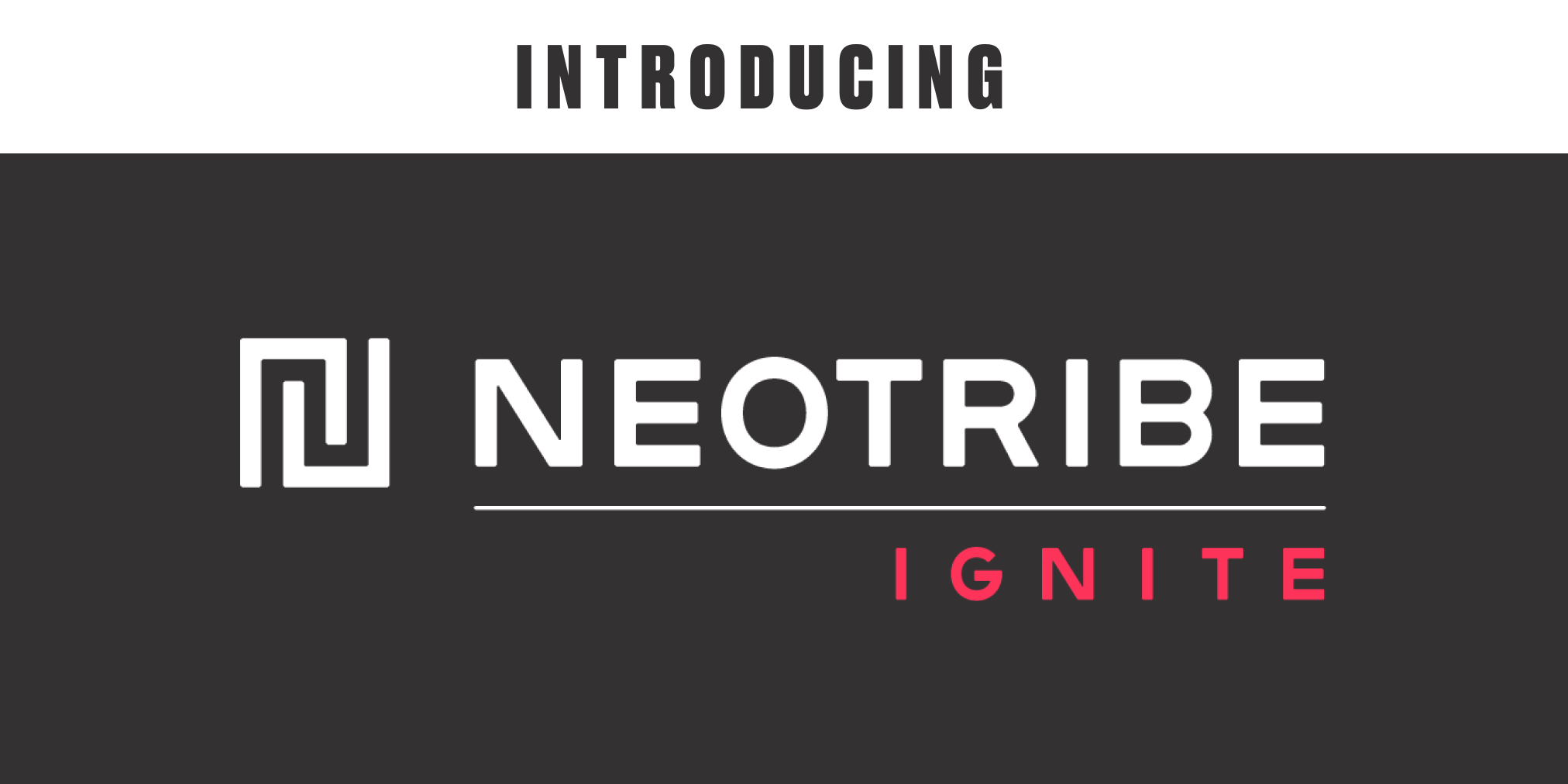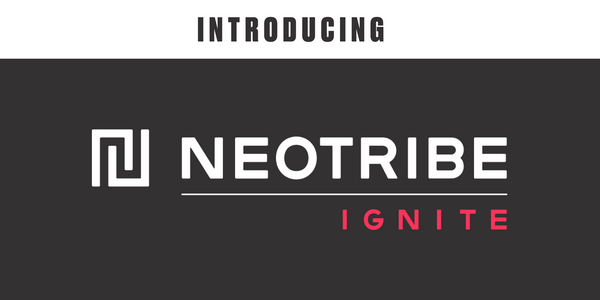 We are very excited to formally announce the launch of Neotribe Ignite Fund I, a $90M Fund that invests in Series B+ companies. The Ignite Fund is a natural extension of our existing platform, which includes our first two funds (Neotribe Ventures Fund I and II) that are focused on Seed and Series A companies. With the launch of Ignite, we are able to both back our existing founders through the next phase of their growth journey as well as welcome new companies to the Neotribe family.
The concept of the Ignite Fund has lived in Kittu Kolluri's mind ever since he founded Neotribe Ventures in 2017. As a whole at Neotribe, we are conviction-based investors which means we tend to lead investments and take active roles in our portfolio companies. With this strategy in mind, Kittu knew that we would find ourselves in a position where we continue to have strong convictions in our portfolio companies along with meaningful ownership percentages but with no ability to back them further. Thus, it was no surprise that as Neotribe Ventures Fund I began to mature, compelling Series B+ investment opportunities began to arise. Thankfully, our Limited Partners also saw this opportunity and enabled us to raise the Ignite Fund.
Within his vision for the Ignite Fund, Kittu foresaw the importance of adding a partner to co-manage this Fund. Inevitably, as investors, we fall in love with our portfolio companies, and he knew it was important to ensure that we have a fresh set of eyes involved in follow-on investment decision-making to remove any potential bias. The number one item on the job spec was "ability to disagree with Kittu." Of course, I say this in jest, but it was our long-standing relationship and shared board experience that gave the team the confidence to add me as their newest Partner in 2021 to co-lead the Ignite Fund (please check out my announcement here: Rebecca Mitchem Joins Neotribe Ventures).
Kittu and my differing backgrounds allow us to complement each other as investors. We tick different boxes when it comes to generation, gender, home country, sports teams, and views on which coast is the best coast… but, together, we bring operating and financial experience, small and large company experience, and interests spanning from clean technology to enterprise security. More importantly, we are aligned on Neotribe's guiding values and approach to investing, which includes high integrity, transparency, authenticity, and respect.
With the launch of the Ignite Fund, Kittu and I can continue backing existing portfolio companies, plus add new companies to the Neotribe family. Regardless of whether the Ignite Fund is investing in an existing or new company, it will target the same criteria which include 1) differentiated and sustainable technological advantage and 2) evidence of product-market fit. More specifically, we are looking for what we call 'customer tug,' which can be evidenced by meaningful revenue growth, shortened sales cycles, expansion within existing customer accounts, among many other metrics. Herein lies the real distinction between the Ignite Fund and the early-stage funds – we are mainly underwriting scaling and execution risk rather than technological or market risk.
The most exciting part about the launch of the Ignite Fund is that it enables us to help companies in a later phase of their journeys, a phase in which companies can truly inflect and reach their growth potential. We are there to assist with strategic discussions around go-to-market strategies, potential customer introductions, financial planning, as well as with introductions to our network of operators and top-tier growth equity investors. More importantly, we are also there to be a sounding board and to earn the right to be a founder's first call.
We are very happy to announce that we have already begun this journey with three portfolio companies in the Ignite Fund which span from computational biology to Web3 to enterprise security for modern collaboration platforms. While each of these companies represents a different sector, a different founder background, and a different path to Neotribe, they share many commonalities including bold ambitions, category-creating technologies, and a belief (and hope) that Neotribe will be great partners to them in their next phase of growth. While still early days, Kittu's original vision is coming to fruition, and we cannot wait to exceed the expectations of our current portfolio companies and to find the new members of the tribe.
If you are interested in learning more about the Ignite Fund or Neotribe Ventures more broadly, please take a look at our website or reach out directly at [email protected].