1touch.io: Improving Data Visibility and Security Posture with Sensitive Data Intelligence
We're to welcome 1touch.io to the Neotribe family. 1touch.io helps customers improve their data visibility and security posture with sensitive data intelligence.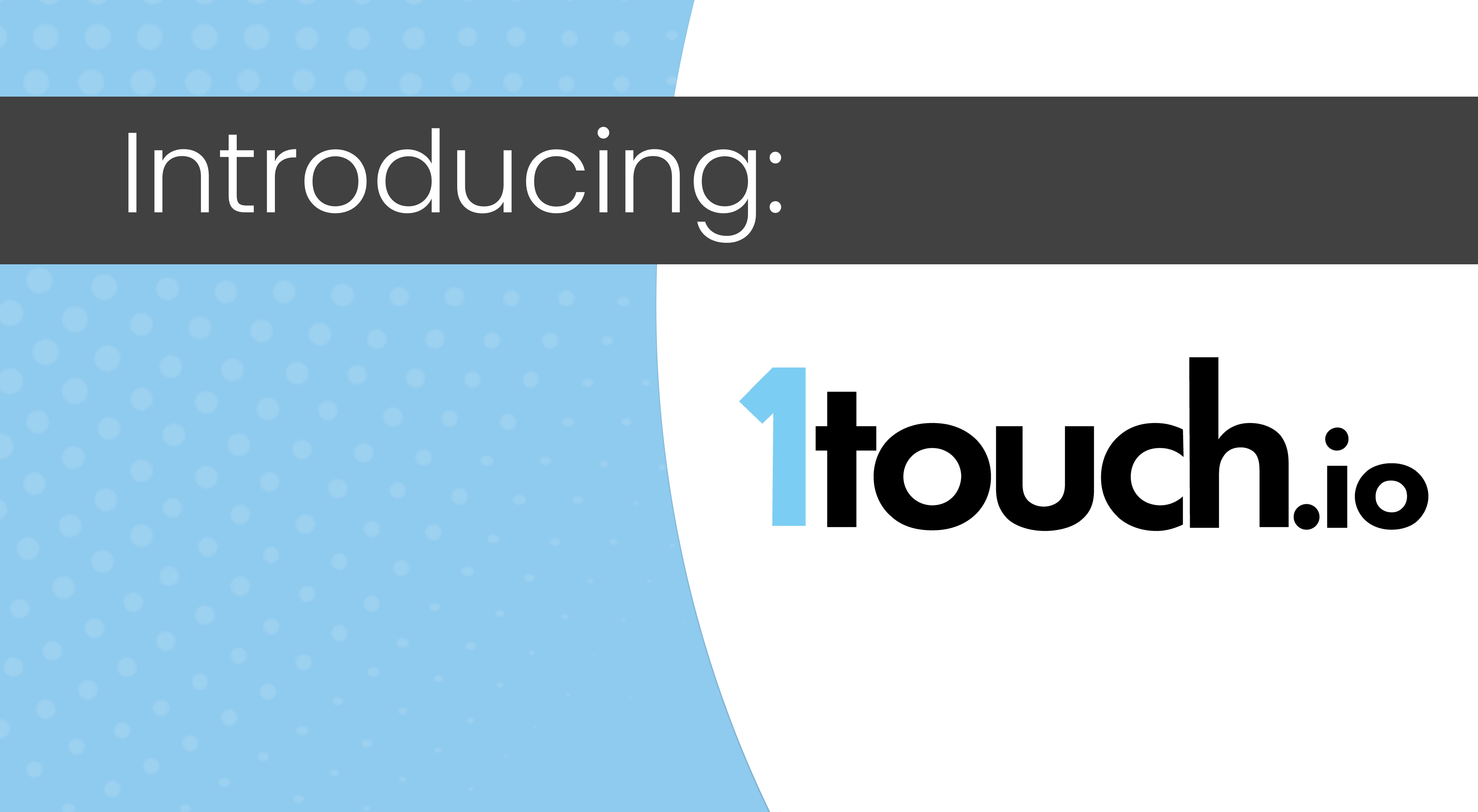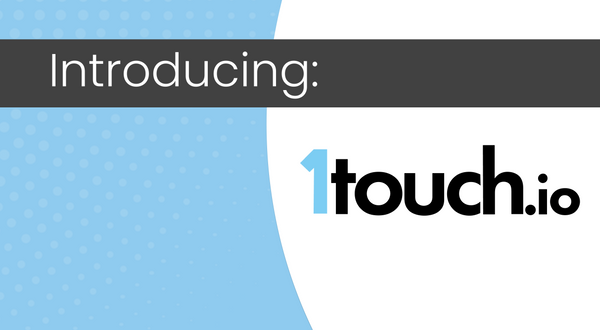 We at Neotribe Ventures are very proud to lead 1touch.io's most recent $14M financing. After spending the last several months getting to know co-founders Zac, Itzhak, and Dimitry, we can confidently say that 1touch.io is the epitome of a Neotribe company. It is a company founded by a deeply technical team who are truly passionate about their work and making their customers' lives easier.

1touch.io helps customers improve their data visibility and security posture with sensitive data intelligence. Their technology and product differentiation sit on a three-legged stool.
Unique network scanning technology that enables customers to look at data in motion to uncover sensitive data
Auto classification of data-at-rest for both structured and unstructured data
Solution that minimizes data sprawl by utilizing metadata to understand the age and usage of data

We are excited about 1touch's technological differentiation as well as the fact that they are targeting a large, multi-billion dollar market opportunity that is experiencing significant tailwinds. With the launch of ever-changing privacy regulations and increasing penalties for mishandling data, the most pronounced problem for companies remains unstructured data. The fact that 1touch.io can handle structured data and unstructured data in cloud, on-prem, and hybrid environments makes them the obvious choice for customers. With 1touch's technology, customers can feel comforted that they have visibility of all of their data across their ecosystems and can appropriately handle data privacy.

From our first meetings with the founders, we knew that 1touch.io had a unique offering and a stellar founding team. We are thankful that the 1touch.io team valued our curiosity and interest enough to spend several hours with us doing technical deep dives and product demos. But, the real push to lead this round came through the effusiveness of their current customers and prospective customers. Whenever you hear 'they could charge me more, and I couldn't leave because there isn't an equivalent alternative' – you know the company is doing something right.

With any investment, we are always looking for great technical founders, a large market opportunity, customer interest, etc. But, even more – we are looking for transparent, passionate, and humble founders who we are excited to partner with for years to come. The 1touch.io team has this in spades. They evidenced this through our many interactions as well as through their focus on the well-being of their employee base. We were very moved to learn that 1touch.io's management secured the safety of all of their Ukrainian employees – who remain employees of 1touch.io today.

We are excited to join 1touch.io's journey to become a category-leading company with a reputation of serving its customers and employees. The entire Neotribe Ventures partnership is here to support 1touch.io through its next phases of growth.