Being the VC I Wish I'd Had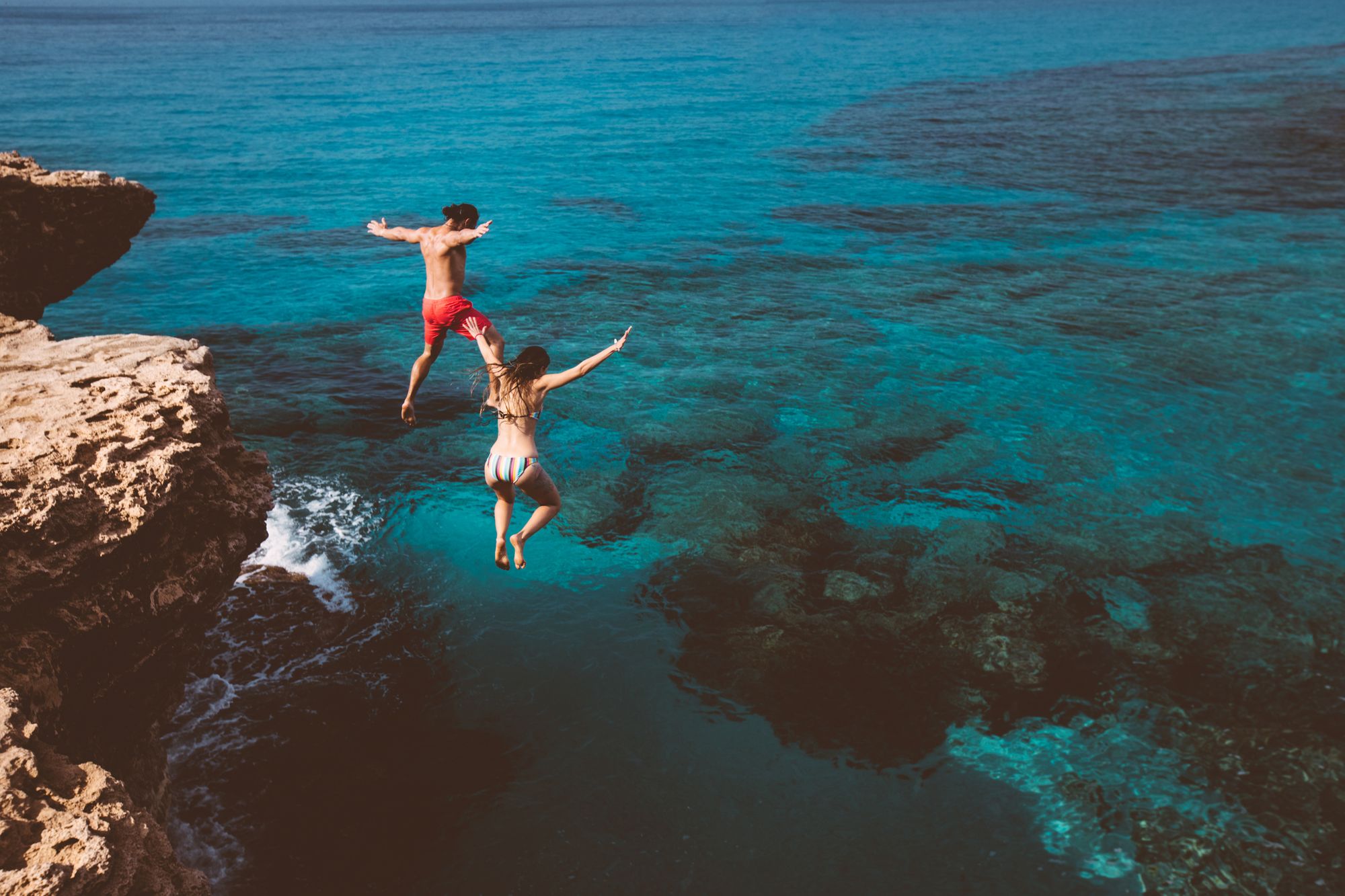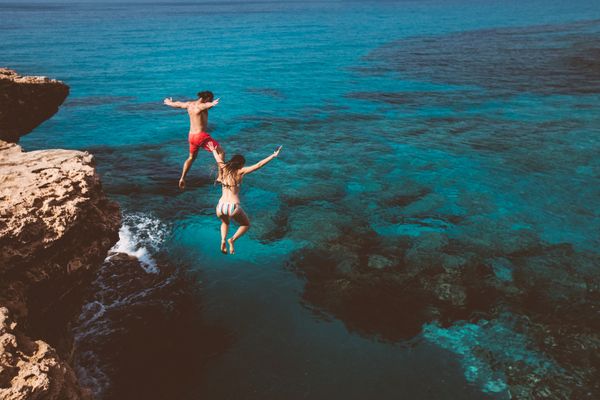 I never saw myself becoming a venture capitalist. I was a founder, an entrepreneur, and a damn good operator! But then I met the team at Neotribe and never looked back. This is a very different type of venture firm. We think differently, act differently, and I have the platform to be the venture capitalist I wish I'd had when I was an entrepreneur. The idea of taking everything I learned, everything I got right, and helping new founders go even further gives me a deep sense of purpose and satisfaction.
Neotribe is a firm built by entrepreneurs to dig in and help where it matters most in the first phase of any company — to be the venture firm we wish we'd had when we were running our own startups. When I started my company, Stormpath, I was lucky enough to have fantastic investors, many of whom I still call friends today. They provided much-needed capital and cheerleading. But in the very early stages of my company, before we had real customers or revenue, I wish I'd had additional types of support. I wanted deeper guidance on finding product-market fit, help landing my first five customers, and tactical advice on the everyday grind of being a first-time founder.
I joke that I have the dark trinity — I'm a software developer turned salesperson with a Stanford MBA. I've since added founder-CEO and now venture capitalist to that list. So dark quinate? We'll need to workshop that.
This background helped me tremendously in my career, and I'm excited to focus it on helping new entrepreneurs start and scale their own companies.
My varied and deep go-to-market experience is a powerful tool for any founder as we work together to drive initial revenue growth and a repeatable sales motion. At Stormpath, we built and scaled a bottoms-up go-to-market that attracted thousands of developers every week — a powerful product-led growth motion that created a strong developer brand through developer relations, open-source tooling, and seamless self-service onboarding. We ultimately drove six-figure enterprise deals with inexpensive sales cycles that took hours instead of months. Okta acquired Stormpath, and there I later took a new IT product to market, creating a traditional top-down go-to-market. We went from zero to $9 million in sales in four quarters through a hard push across the direct sales team, channel resellers, and global systems integrators.
But before any company can even afford to worry about go-to-market, the founders need to find product-market fit. As an entrepreneur, I successfully found product-market fit in what turned out to be a massive developer authentication market now led by Okta and Auth0. We found that fit through a concerted and systematic effort. I now get to take those lessons to work with founders and help them run a focused plan that will help them find their product-market fit faster.
I'm here to offer advice that I wish I had, even on the tactical work. When a founder goes to negotiate their first customer sale, hire their first engineer or salesperson, set up benefits and insurance, or manage their first board meeting, they'll find tons of advice about handling these issues at large at-scale organizations. But tackling them for a four-person company is a wildly different beast than addressing them at a more established company. I'll help figure out how to tactically approach each of these issues and help advise on what truly matters vs. what's ultimately a distraction from the real work at this stage.
Behind the drive for revenue growth and operations, there's also the personal struggle of being a founder-CEO. I know that struggle. I've lived it. Like being a combat veteran, it's an experience only those who've gone through it can truly understand. Having been in the founder-CEO seat, I can offer a shoulder and genuine empathy on some of the least talked about issues like family, imposter syndrome, co-founder dynamics, and self-care.
The early-stage expertise at Neotribe extends deeply beyond me, too. I've been there, but so has my partner, Kittu. In turn, our approach to VC is unique amongst seed firms because we consider the needs of first-time founders. Throwing money and bodies at a problem rarely works at this stage, and yet most seed VC firms differentiate on their access to more people. When Neotribe invests, we're committing to rolling up our sleeves to help you find product-market fit, secure the first five customers, structure operations, and get a repeatable GTM in place while keeping the early burn-rate low. This approach means the founder and company have a higher chance of success, with veteran entrepreneurs always available to call on for advice and support.
My daughter once asked me, "What's adventure capital?" Feels about right! I get in the trenches with founders, build a trust-based relationship with them, and provide the support I wish I'd had when building my startup. It's a ton of work, but I love the adventure in front of every founder.